Equipment Installation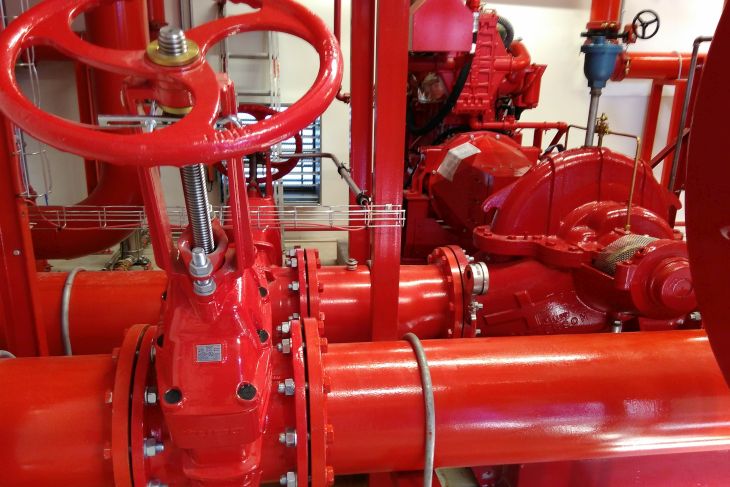 The installation is carried out by our own assembly team regularly trained to guarantee top quality of assembly.
We carry out installation all over the EU.
Commissioning
We manage the entire process of commissioning of each fire extinguishing system and we work thru specific steps with the direct participation of the specific manufacturer's representatives. This is extremely beneficial for everyone involved - as these are the parts that form the "heart" of the whole system: pumps with electric motor or diesel drive, foam proportioner, pressure vessel with storage bag for foam concentrate.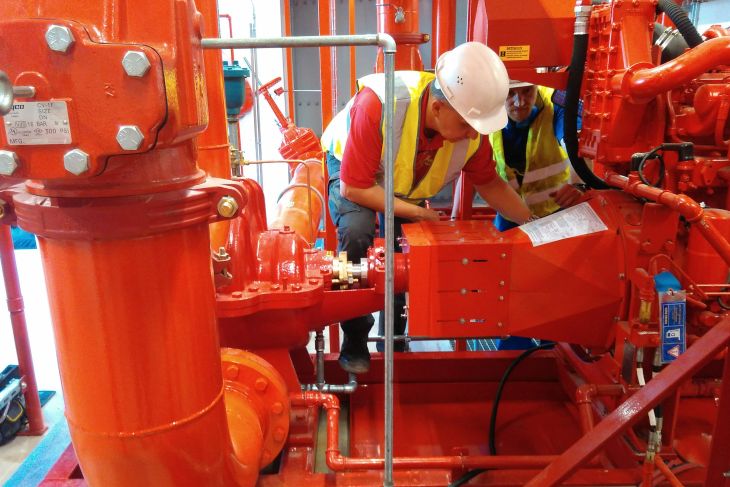 If you are interested in installation, advice, or the preparation of a non-binding offer, do not hesitate to contact us.