Comprehensive Fire Protection Services for Buildings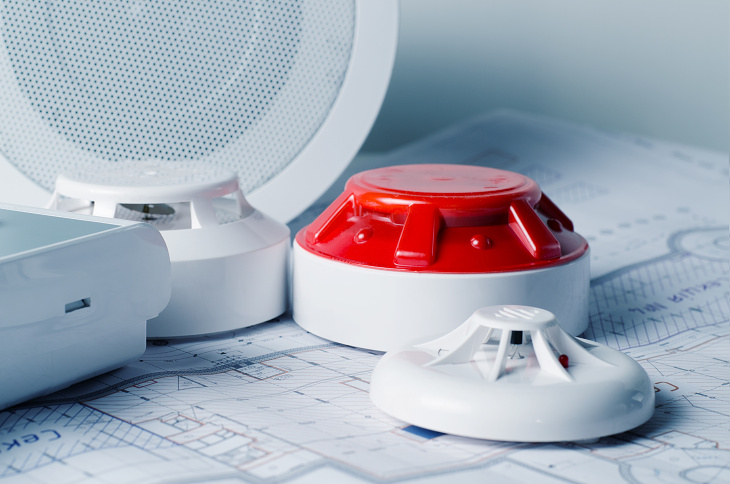 As part of the project documentation, we cooperate with insurance representatives and design the installations in accordance with the requirements and guidelines of VDS, FM, EN, ČSN.
We prefabricate pipelines according to the highest standards. Pipelines are coated with powder paints.
Installation is carried out by our own assembly team with many years of experience. The highest quality of installation is also ensured by regular internal training of our staff.
The whole process of commissioning fire extinguishing systems is carefully managed by us. We work thru specific steps with the direct participation of the specific manufacturer's representative. This is extremely beneficial for everyone involved - as these are the parts that form the "heart" of the whole system: pumps with electric motor or diesel drive, foam proportioner, pressure vessel with storage bag for foam concentrate.Maintenance and operational checks.
Throughout the life of the system, we carry out regular operational checks, warranty and post-warranty services, maintenance and other activities to ensure the safe and reliable operation of your fire extinguishing system.